Landscaping is a key feature of your outdoor experience, whether you are a homeowner or business owner. One way to improve it is by edging your driveway, walkway, and parking lot. Curbing can be an excellent way to protect your paving and accentuate your landscaping.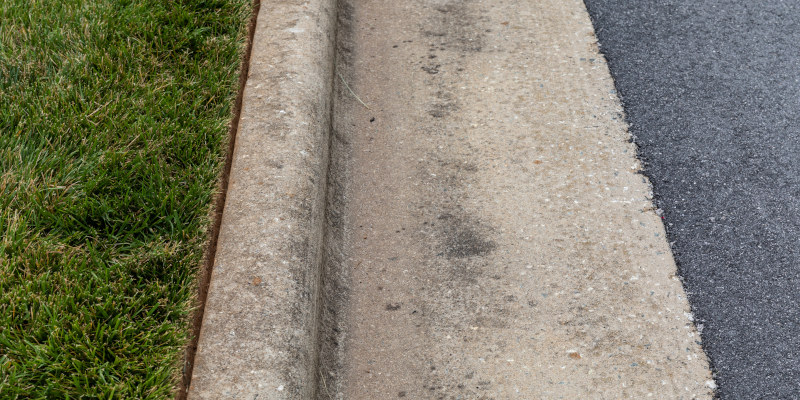 There are numerous ways in which curbing can improve your property's curb appeal, including:
Aesthetics. Curbing creates defined borders between your paving and yard or garden area. This helps to enhance your landscaping by giving it a more traditional, rustic appeal.
Controlling overgrowth and outgrowth. Curbing serves as an excellent barrier between your paving and your plants. Its height prevents plants from creeping into your pavement. Plus, it forms a barrier that prevents roots from growing into the pavement bed, which might cause cracking on your paving.
With curbing, you can choose from a variety of designs and colors. This ensures that it complements your property's exterior design. And with a bit of maintenance, your curbing should retain its color. As a result, your property's aesthetic value will be there to stay.
Pavement protection. Although this is the primary function of curbing, it also contributes to your overall curb appeal. Considering asphalt pavements are flexible, they tend to be vulnerable to potholes and rutting, which give them an unsightly appearance. Curbing can help retain your pavement's shape. This will contribute to an enhanced overall appeal for your property.
Our expert team at R & R Paving and Grading has over 30 years of experience in asphalt paving and curbing. Plus, we are A+ accredited BBB and offer a one-year warranty on all our services. If you are looking for quality curbing installations in Crossville, Tennessee or the surrounding areas, contact us today.