Our team has the right experience to provide the top-notch curbing services you are looking for.
Our team at R & R Paving and Grading has extensive experience in asphalt paving, and we know how to deliver the top-notch results you deserve. We are a third-generation paving company, and we offer both extensive experience and a strong commitment to service and quality.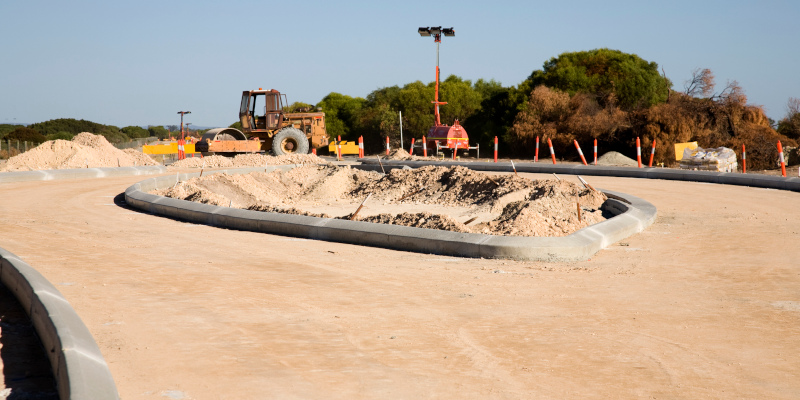 You can turn to us for all your paving and grading needs, counting on our experienced technicians to make your parking lot, driveway, or other structure the best it can be. We will handle everything, from excavating and grading the worksite to installing the base, laying the asphalt, and curbing the finished structure.
Curbing refers to the process of constructing the curbs on the sides of a road or other paved area, and it is essential for separating the parking lot, street, etc. from the rest of the terrain. As part of our paving services, our experts will handle all your curbing needs as well, laying the asphalt to create the clear boundary you need. In addition, we'll handle shaping all the ramps, storm drains, and other components that allow the curb to connect to other key systems, such as your city's pedestrian sidewalks and sewers.
R & R Paving and Grading – Providing you with top-notch asphalt paving services.
Our team is proud to serve the community here in Crossville, Tennessee, and we want to help you get the high-quality paving services you need. If you are looking for a team you can count on to handle the curbing of your parking lot, driveway, or other paved structure, just give us a call.
---
At R & R Paving and Grading, we offer curbing services for customers in Crossville, Tennessee and the surrounding area, including Cookeville, Sparta, Livingston, Spring City, and Jamestown.