Our team has the right experience to take care of all your grading needs.
At R & R Paving and Grading, we have been working in the paving industry for the past three generations, and we have worked on countless projects in that time. Our team has the right experience and knowledge to handle every step of the paving process, starting with preparing and grading the worksite to ensure the new pavement will not have any drainage problems. If you are looking for high-quality grading services, simply turn to our team.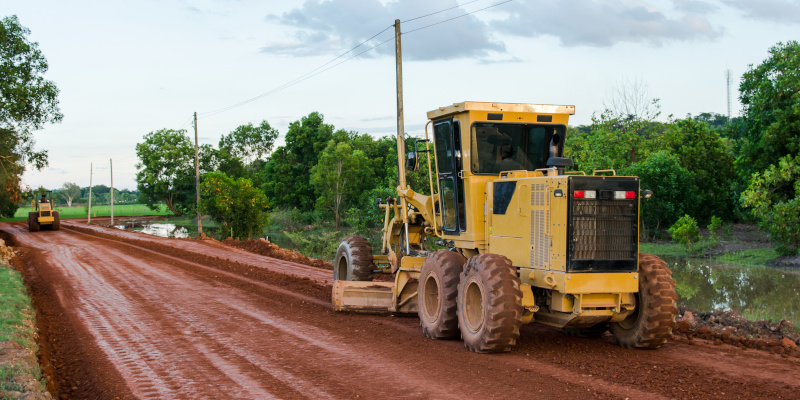 Our grading and paving experts will first assess your worksite and form a plan for how to grade the ground to ensure water drains properly. Then, we will excavate the site and grade the soil to create the ideal slope to shed water off the pavement, away from buildings, and into storm drains or retention ponds.
Once the grading process is complete, we will install the gravel base, lay the asphalt, and finish paving the area to create the high-quality driveway or parking lot you need. If you have questions about our grading services, we encourage you to reach out to our team to consult our experts directly—we will give you the answers you need.
R & R Paving and Grading – Providing you with top-notch asphalt paving services.
We are proud to serve the Crossville, Tennessee community, and we are here to help you with all your paving and grading needs. If you are looking for a team you can count on to make sure your worksite is properly graded to prevent drainage problems, we encourage you to give us a call.
---
At R & R Paving and Grading, we offer grading services for customers in Crossville, Tennessee and the surrounding area, including Cookeville, Sparta, Livingston, Spring City, and Jamestown.
Similar Services We Offer: