When it comes to improving your home or business, there are some projects that you can complete on your own, but for most major improvements, you will need the help of professional contractors. For example, if you need any kind of paving done, particularly asphalt paving, you should hire a qualified paving contractor to do the job.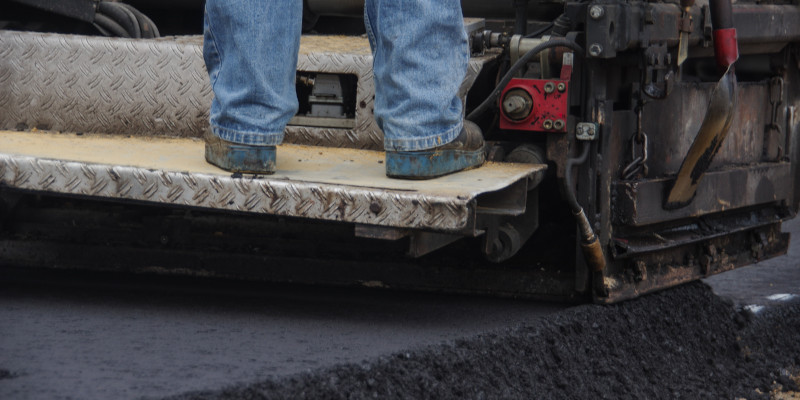 Our team at R & R Paving and Grading has extensive experience in the paving industry, and we know a thing or two about what makes someone right for the job. In this article, we will go over some of the hallmarks of a great paving contractor so that you can make the right choice for who should work on your project.
Open Communication- One thing that great paving contractors share is a commitment to open, honest communication. Your contractor should be happy to answer all your questions and return your calls promptly. A great contractor will also be upfront about their pricing structure and should let you know immediately if there are any setbacks in the work.
High-Quality Craftsmanship- Great paving contractors are also committed to providing high-quality craftsmanship. While asphalt driveways and parking lots are not glamorous projects by any means, they are necessary structures, and a reputable paving contractor will take the time to make sure the job gets done properly so that the finished structure both looks great and lasts as long as possible.
Reputation- Another hallmark of great paving contractors is a great reputation in their local community. Before you hire any contractor, you should do a little research to see what past customers have thought of their work—check out online reviews and talk to former clients directly if possible to see what they have to say about the contractor in question.