At R & R Paving and Grading, we are committed to providing quality paving services for your business premises. We also understand that keeping a parking lot in good condition is important for a business's appearance and its customers' safety.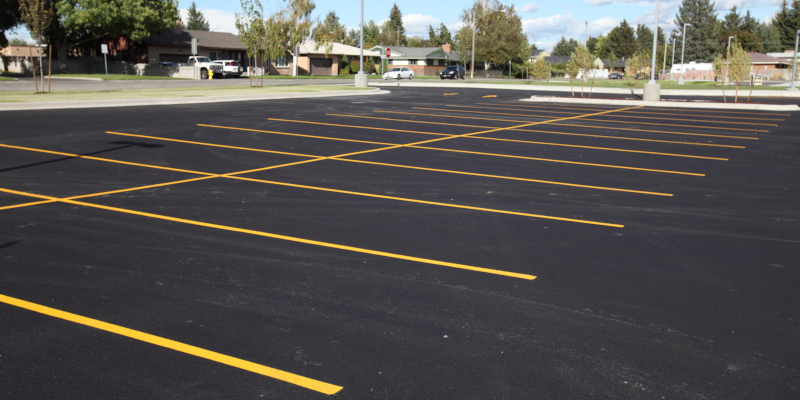 Here are a few professional parking lot maintenance tips:
Look out for potholes. Potholes can be a significant safety hazard, as they can cause damage to vehicles and cause accidents. It's essential to regularly check for potholes and fill them in as soon as they are found.
Sealcoat and re-stripe. Sealcoating the parking lot can help protect it from wear and tear and make it look much newer. Re-striping the parking lot will help improve visibility, making it easier for customers to find parking spots.
Maintain a proper drainage system. Proper drainage is key to the maintenance of your parking lot. This is because a waterlogged parking lot is prone to long-term damage in the form of cracks and pothole formations. A drainage system will help redirect most of the water from your parking lot, thus improving its design life.
Regular cleaning. Parking lot maintenance is never complete without regular cleaning. Regularly sweeping and power washing the parking lot can help remove debris and prevent the buildup of dirt and grime. This not only keeps the lot looking clean, but it also helps to avoid slip-and-fall accidents on your pavement.
If you are looking for a reliable asphalt paving contractor for your parking lot, we've got you covered. We offer paving and parking lot maintenance services at affordable rates. Furthermore, our services are fully insured and come with a one-year warranty. Contact us today to request a quote.