We're proud to be one of the best paving companies in the region.
Whether you're a homeowner, landlord, or business owner, you know that first impressions are important. When someone visits your home, apartment complex, or storefront for the first time, they will consciously or subconsciously look at your exterior features to form an opinion about your property before they set foot indoors. Therefore, if you have a crumbling driveway, faded parking lot, or a parking area full of potholes, you're probably not putting your best foot forward.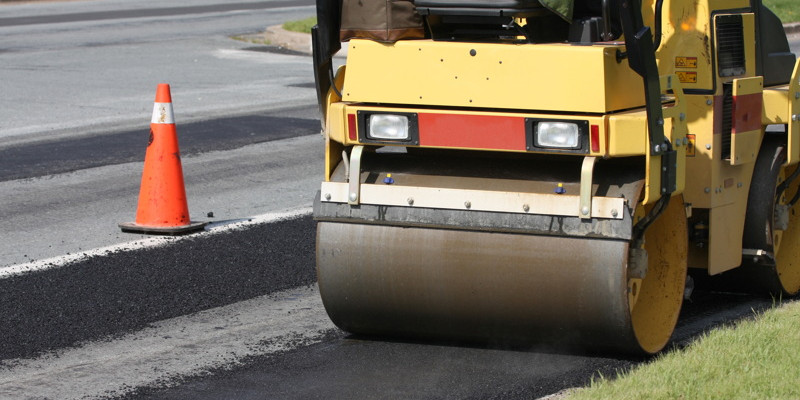 Fortunately, if your driveways or parking lots have seen better days, there are plenty of paving companies that can create beautiful new surfaces that are sure to impress your visitors. If you're located around the Sparta, Tennessee region, you can count on our experienced team here at R & R Paving and Grading for the high-quality asphalt paving services you need. Since 1991, we have been proud to be one of the best paving companies around for both residential and commercial properties.
Unlike other paving companies, we have the skills, equipment, and expertise required to provide complete asphalt paving services. Our team will take care of excavation, site preparation, hauling and installing the base materials, and laying the asphalt. After your surface has been completed, we also offer sealcoating services in order to keep your asphalt looking great for years to come. We recommend scheduling sealcoating every two to three years for best results.
If you have any questions for our team or would like to schedule an appointment, please feel free to contact us today.
---
At R & R Paving and Grading, we are proud to be one of the best paving companies serving customers in Crossville, Tennessee and the surrounding area, including Cookeville, Sparta, Livingston, Spring City, and Jamestown.