We can take care of all of your paving needs.
If you are looking for a paving contractor for your home in Crossville, Tennessee, look no further. Our team at R & R Paving and Grading is an excellent choice, as we have an all-inclusive process that can take care of any paving or grading job from start to finish, including: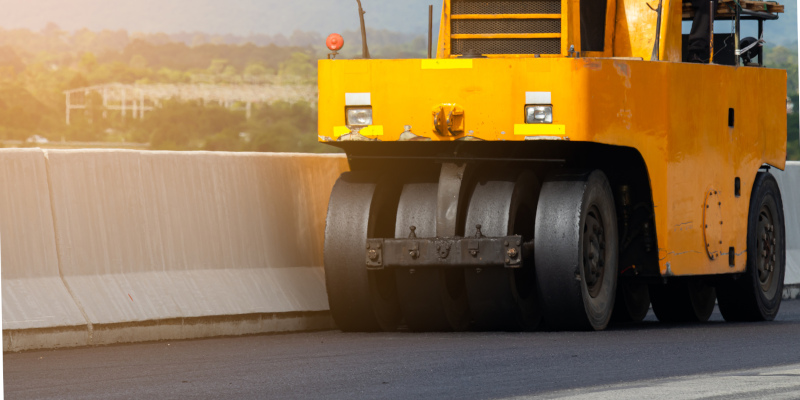 Site preparation
Grading
Hauling in the base material
Laying asphalt
Providing maintenance and seal coating
Asphalt is a great choice for walkways, driveways, and parking areas, as it is a more cost-effective option compared to concrete and has a similar strength. Asphalt is both easier to maintain and cheaper than concrete options. To keep your asphalt in good condition, we recommend sealcoating every 2-3 years and keeping cracks and voids filled to prevent water penetration into the base asphalt layer.
Our team of reputable and experienced paving contractors is adept at focusing on smaller jobs, and we are also equipped to handle larger and more complex jobs. We offer a one-year warranty on our paving jobs and have a passion for quality. Our work is high-quality and fairly priced, and we strive to provide excellent customer service and communication.
If you are in need of a paving contractor in Crossville, reach out to us. We have been in business since 1991 and are a third-generation family-owned business. We also have an A+ rating with the BBB, so you can rest assured that we will take great care of you and your property. Give us a call with any questions or to schedule with our team today!
---
At R & R Paving and Grading, our paving contractors serve customers in Crossville, Tennessee and the surrounding area, including Cookeville, Sparta, Livingston, Spring City, and Jamestown.