You've probably heard about asphalt sealcoating, but you may not know exactly what it is or how it works. If you want to extend your pavement's lifespan, regular sealcoating is going to be an important part of making this happen. Simply put, sealcoating provides your asphalt surfaces with a layer of protection from weathering, which can limit the amount of crumbling and cracking that occurs. In many cases, an effective sealcoating routine can help your asphalt surface last an additional 30 years.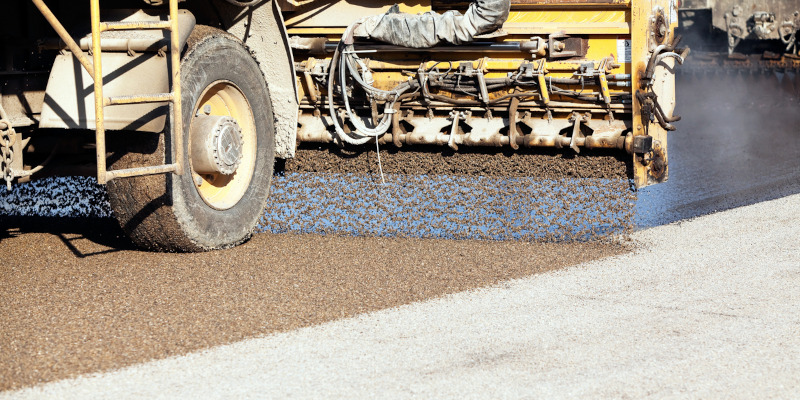 The elements are hard on your asphalt surface, and over time, ultraviolet rays, oil, and water can all create tiny cracks in your asphalt, which eventually grow and start destroying this surface. For example, if water freezes on your asphalt, this can cause your asphalt to develop cracks. Sun damage and oil can also degrade the chemicals needed to keep your asphalt in proper condition.
When we provide sealcoating services, we add a layer of protective emulsion to the top of the asphalt. This effectively penetrates the asphalt and coats it to add a new cohesive, protective layer. This layer can prevent harmful UV rays and water from going into the surface of your asphalt and causing it to crumble and crack over time. As a result, you'll spend less on asphalt repair and replacement costs.
If you're interested in sealcoating your asphalt surfaces, we want to talk to you. Contact us today to learn more about this service and why you should make asphalt sealcoating part of your property maintenance routine.