Look no further for an experienced, reliable asphalt paving company.
With over 30 years of professional experience, our team here at R & R Paving and Grading is proud to be one of the most trusted paving companies in the region. We have spent decades serving both commercial and residential clients throughout the Jamestown, Tennessee community, and we're always excited to begin new projects. If you're looking for a reliable, reputable asphalt paving company, there's no better place to turn than to our team.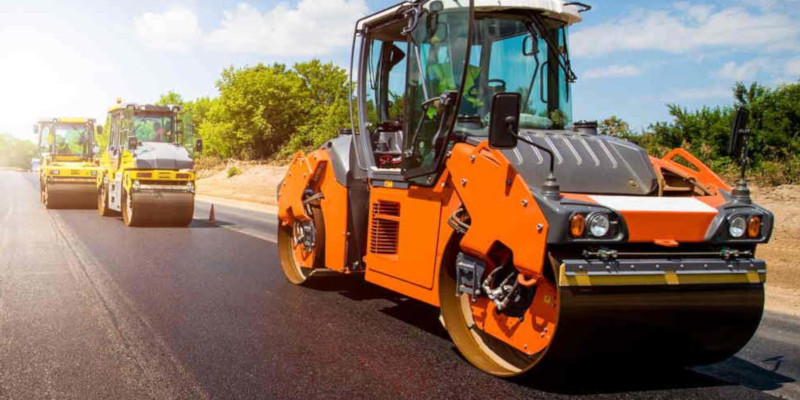 Our asphalt paving company is proud to offer comprehensive services to take your project from start to finish as efficiently as possible. We can handle the land grading process, ensure that water will drain away from your property once the asphalt is installed, and lay down the base gravel layer over the leveled land. Once the surface is even and thoroughly prepared, we'll lay the asphalt down and make sure it perfectly covers the intended area. Finally, our team will apply a final sealcoat to keep your new pavement looking beautiful for as long as possible.
If you already have an asphalt surface you want to maintain, our asphalt paving company is also ready to help with our maintenance services. We recommend getting your asphalt sealed every 2 to 3 years to keep it thoroughly protected from the elements and other things that can damage the surface. Our team can also repaint your parking lot or street with any necessary road markings or strips to keep traffic flowing safely.
If you have any questions or concerns about our services, we encourage you to contact us. Our team would be more than happy to assist you in any way we can.
---
At R & R Paving and Grading, our asphalt paving company serves customers in Crossville, Tennessee and the surrounding area, including Cookeville, Sparta, Livingston, Spring City, and Jamestown.