Our asphalt paving company is one you can count on to deliver superior results.
Asphalt is one of the most popular and widely used materials in construction, as it offers several key benefits. It is strong and highly durable, and it is also cheap and easy to maintain, which makes it extremely cost-effective. Of course, the quality of asphalt roads, driveways, and other structures depends on how skillfully they were installed, so if you plan to use asphalt pavement in your project, you will need the help of an experienced asphalt paving company.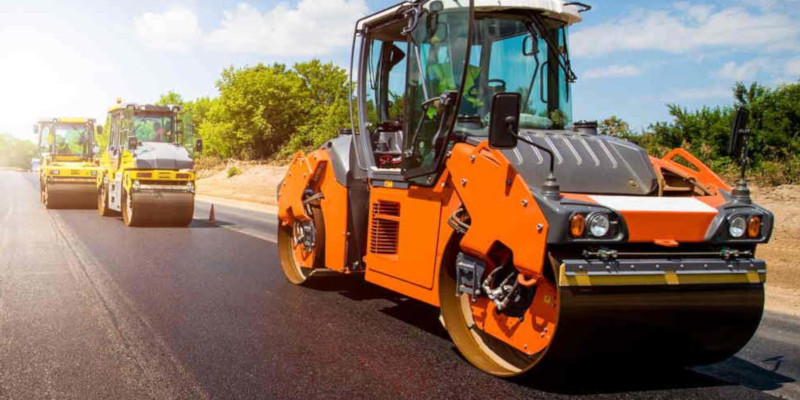 Our team at R & R Paving and Grading has been working in the asphalt paving business for many years, and you can count on us to get the job done right. When you call our asphalt paving company for help with your project, we'll first discuss your goals and take any necessary measurements. Then, we'll prepare the site, removing any old pavement, excavating the soil, and grading everything to prevent drainage issues and ensure the surface is safe to drive on.
Next, we will lay the asphalt. Once your pavement is cured and complete, you can continue to turn to us for maintenance services—we want to help you keep your asphalt in great condition.
We are proud to be a top asphalt paving company in Cookeville, Tennessee, and we want to help you get the best results on your paving projects. If you need paving services of any kind, just give us a call to find out how to get started.
---
At R & R Paving and Grading, our asphalt paving company serves customers in Crossville, Tennessee and the surrounding area, including Cookeville, Sparta, Livingston, Spring City, and Jamestown.