When you need an asphalt paving company, we hope you'll give us a call.
There are some projects that a property owner might decide to tackle for themselves, but asphalt paving is probably not one of them. To get a high-quality finished product when you are attempting to pave with asphalt, you have to have quality materials, the right equipment, and the necessary experience to use them correctly. Asphalt is a common material. Almost everyone drives on asphalt roads and parking lots. But not many people have experience actually laying it, and it must be handled well to get a smooth surface.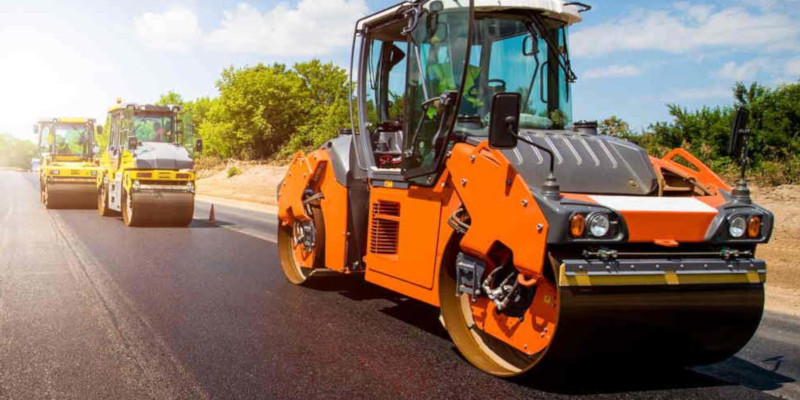 So, if you are a property owner in Sparta, Tennessee and are looking for an asphalt paving company, don't hesitate to give us a call at R & R Paving and Grading. We have been in the asphalt paving business for three generations and have over 30 years of experience in the industry. Whether you need a brand-new asphalt installation or you are looking for advice and services to help you maintain and extend the life of your existing asphalt surfaces, we can help. We are an asphalt paving company that handles both residential and commercial work of all sizes and scopes.
You can trust us to do it right from start to finish. Our asphalt paving company boasts a qualified staff, and our team is focused on providing superior customer service from start to finish. When you need an asphalt paving company, we hope you'll give us a call. We want to help you achieve the best possible results at your nearby home or business.
---
At R & R Paving and Grading, our asphalt paving company serves customers in Crossville, Tennessee and the surrounding area, including Cookeville, Sparta, Livingston, Spring City, and Jamestown.