You can count on us to deliver excellent results on all your asphalt paving projects.
The two paving materials most people are familiar with are asphalt and concrete. While there are some alternatives, these two continue to be the most popular because they are highly durable and cost effective. At R & R Paving and Grading, we prefer to work with asphalt, as it offers superior strength and durability, and it is easier to maintain. If you have an asphalt paving project in mind, turn to our team to get the excellent results you deserve.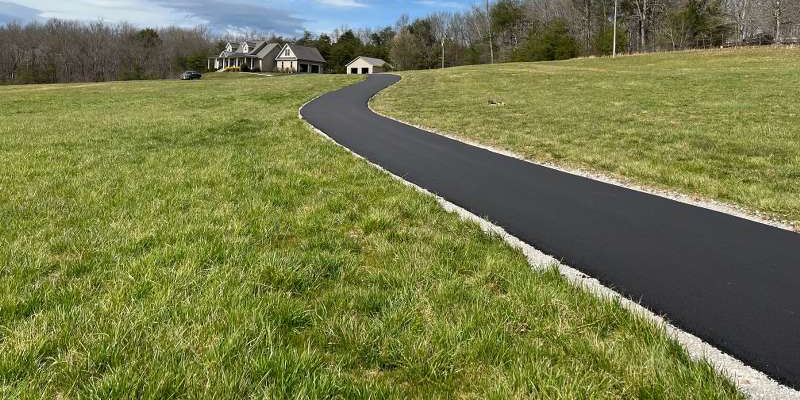 Here is a brief overview of what to expect from the asphalt paving process: first, our team will help you finalize the design of your road, driveway, or parking area, and we'll mark out the layout on the ground. Next, we will excavate the area. If necessary, we'll rip up any existing pavement, and we'll make sure the area is properly graded to prevent drainage issues and ensure driver safety.
Once the site is prepared, we'll lay the new asphalt and let it cure until it is ready to be used. In addition, we can also provide ongoing maintenance services to keep your asphalt in great condition in the long term. To learn more about our asphalt paving services, contact our team today.
We are proud to serve the Cookeville, Tennessee community, and we want to help you with all your asphalt paving needs. If you have a paving project in mind, we encourage you to give us a call to get our experts on the job.
---
At R & R Paving and Grading, we offer asphalt paving services for customers in Crossville, Tennessee and the surrounding area, including Cookeville, Sparta, Livingston, Spring City, and Jamestown.